Surf Cam
Patrol Roster:
Patrol Groups:
 General Information:
Surf Patrols are undertaken each Saturday, Sunday and Public Holiday from October to April.  The Patrols normally consist of several qualified Surf Life Savers maintaining a monitored area on the beach at Chiton Rocks, along with some roaming patrols from Port Elliot in the east to Victor Harbor in the west.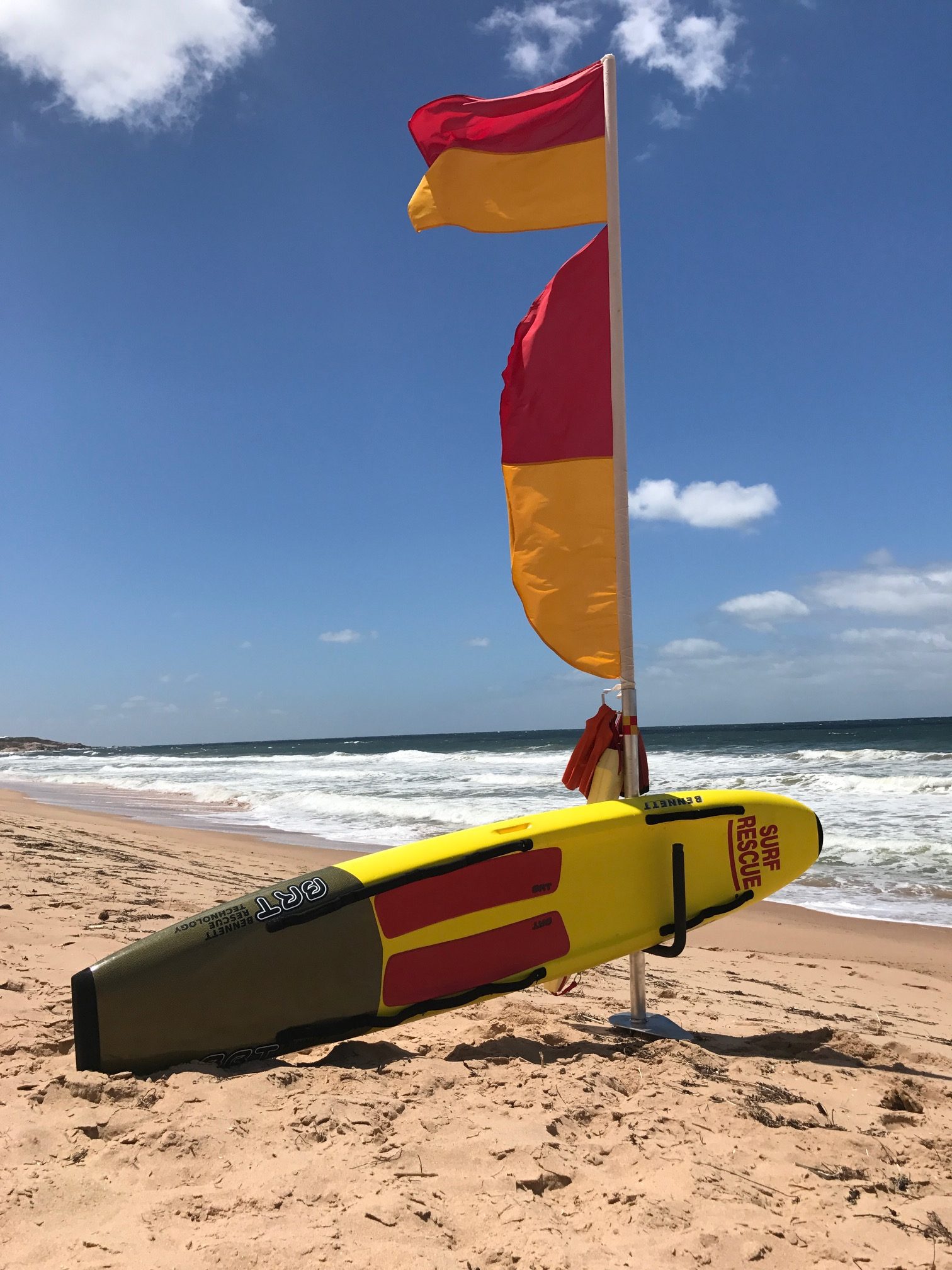 When on patrol, club members have radio communication links with SA Surf Command and hence are on call to assist with other State Police and Emergency Service organisations.  Members utilise a variety of watercraft and 4WD vehicles to assist with coverage of the Chiton Rocks area.