Chiton Rocks SLSC wishes to thank the following sponsors for their ongoing support in season 2023/24.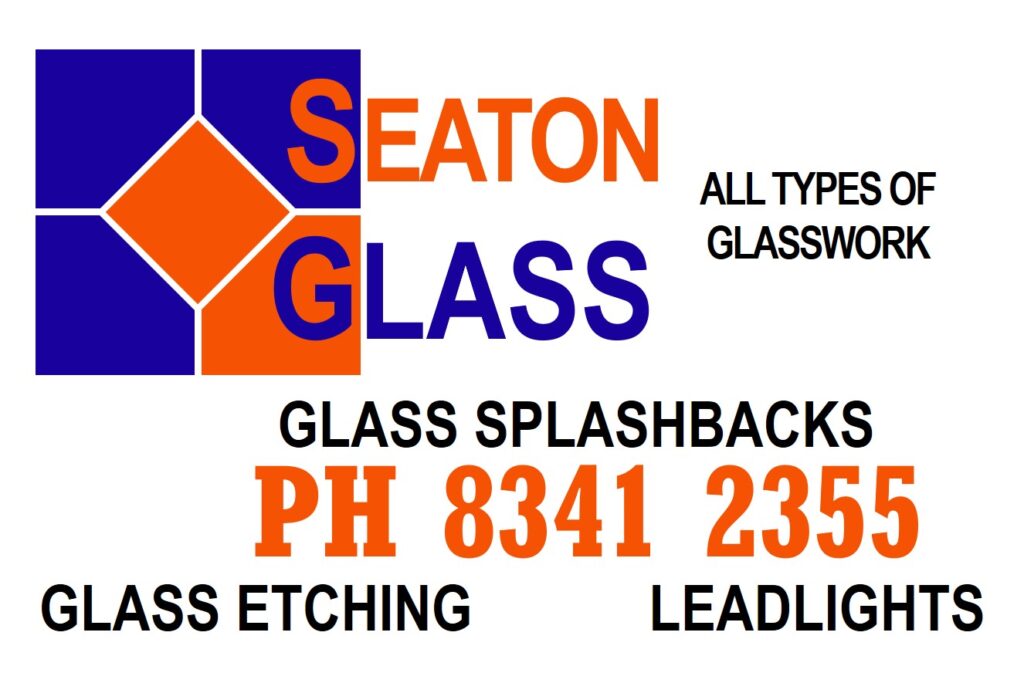 Seaton Glass is one of the most dynamic manufacturers of glass in Adelaide.
They offer the full range of glass products: Glass Mirrors, Glass Replacement, Glass Etching, Glass Pool Fencing, Shower Screens, Leadlights and Glass Splashbacks.
Boylan Lawyers has a proud 130-year history servicing the legal needs of clients across South Australia.
Boylan Lawyers is a law firm that services many areas of law including Employment Law, Family Law, Conveyancing, Wills & Estates, Workers Compensation and more.