The Committee and existing members always welcome new members to the club and to the wonderful beach!  Some of the benefits of membership are listed below.  If you would like to join, there are several membership categories and options for payment.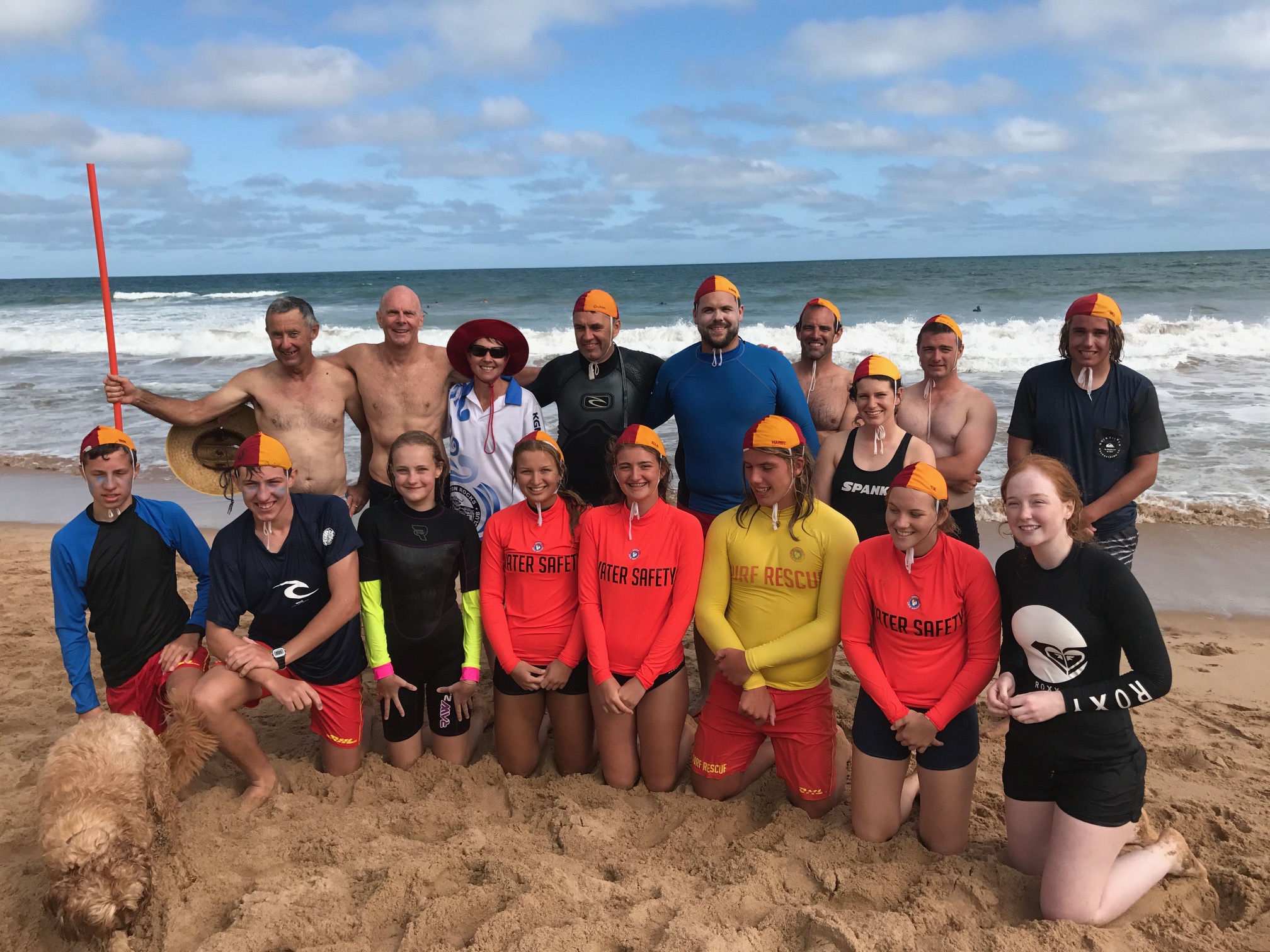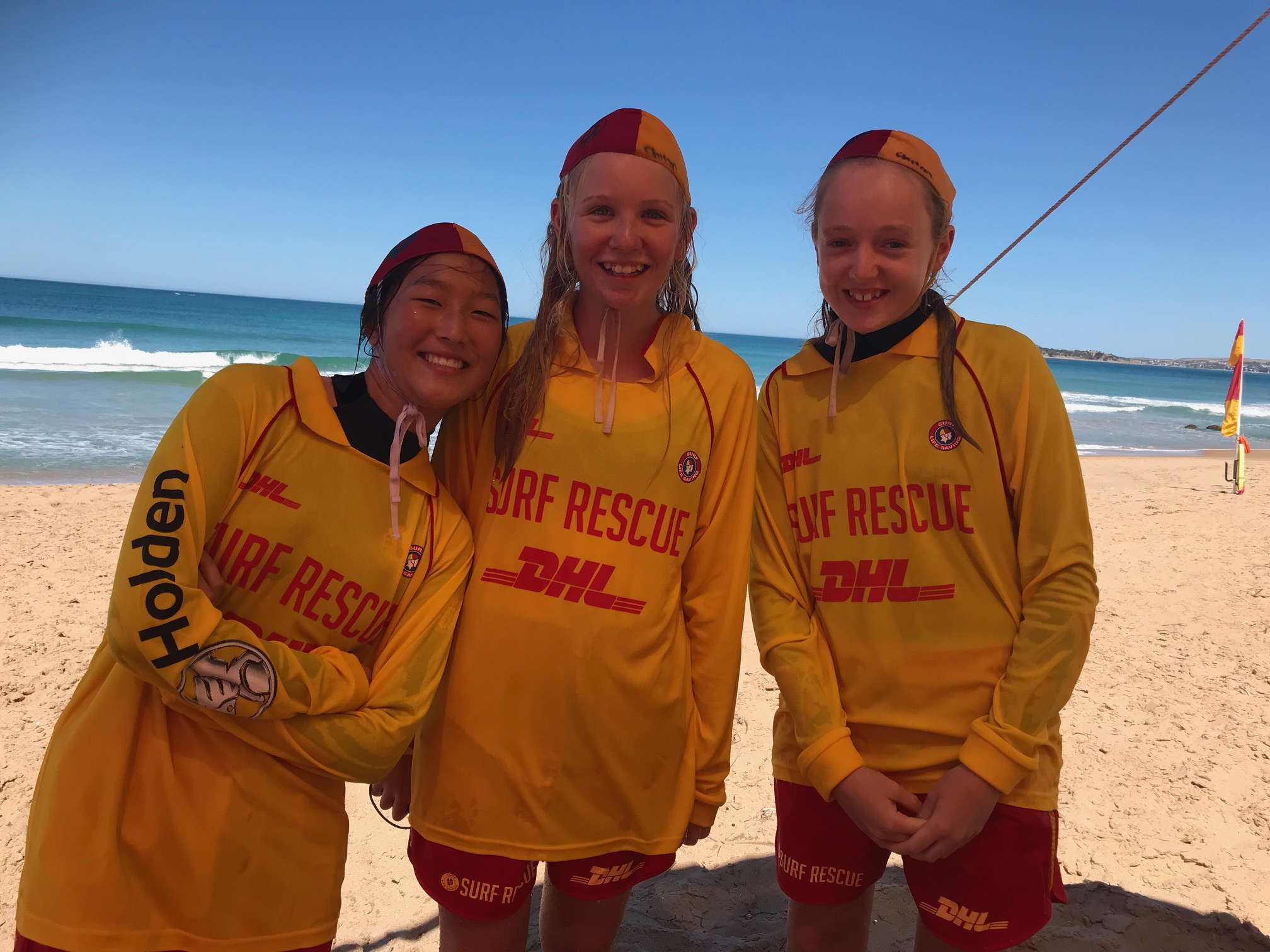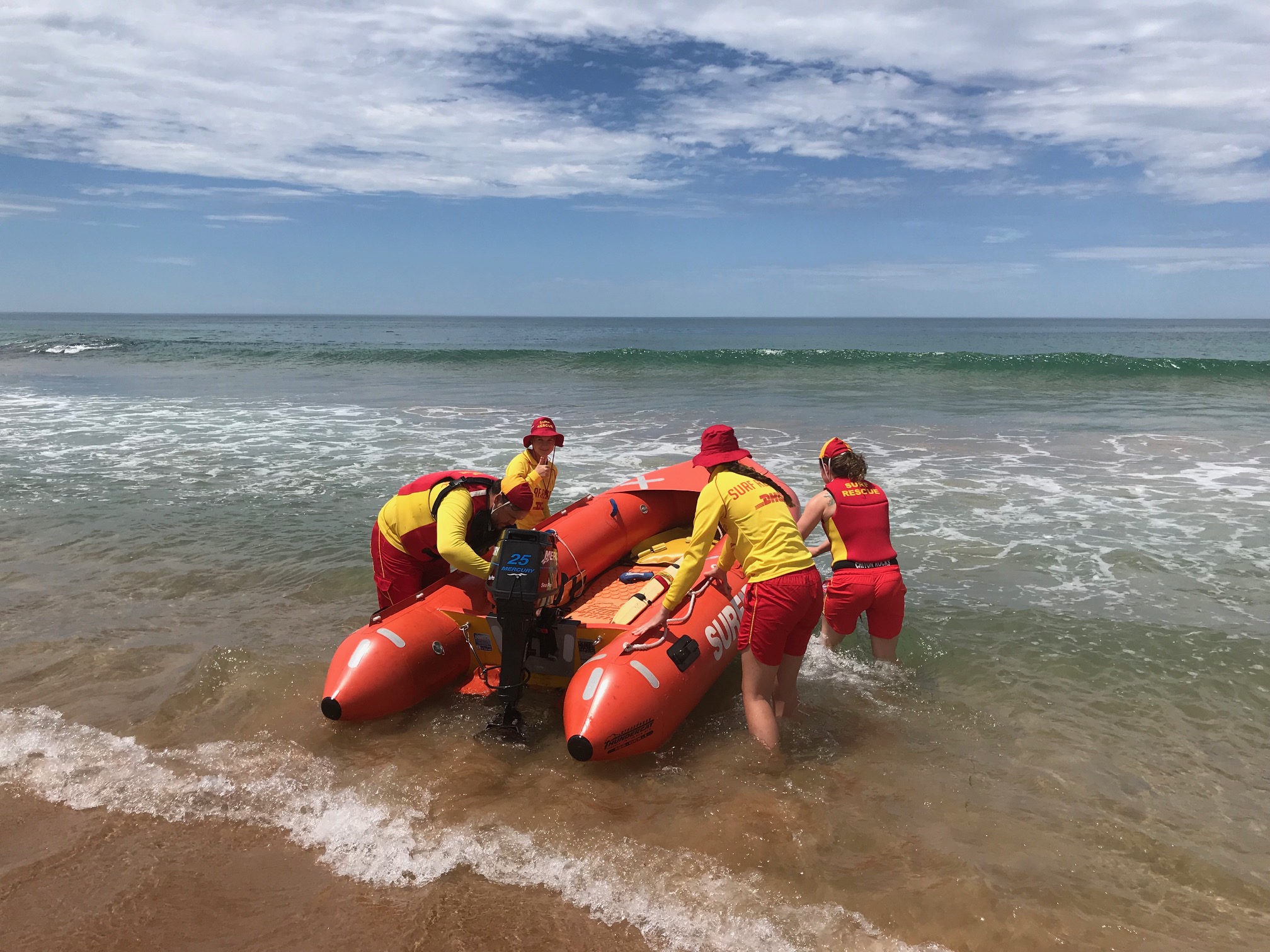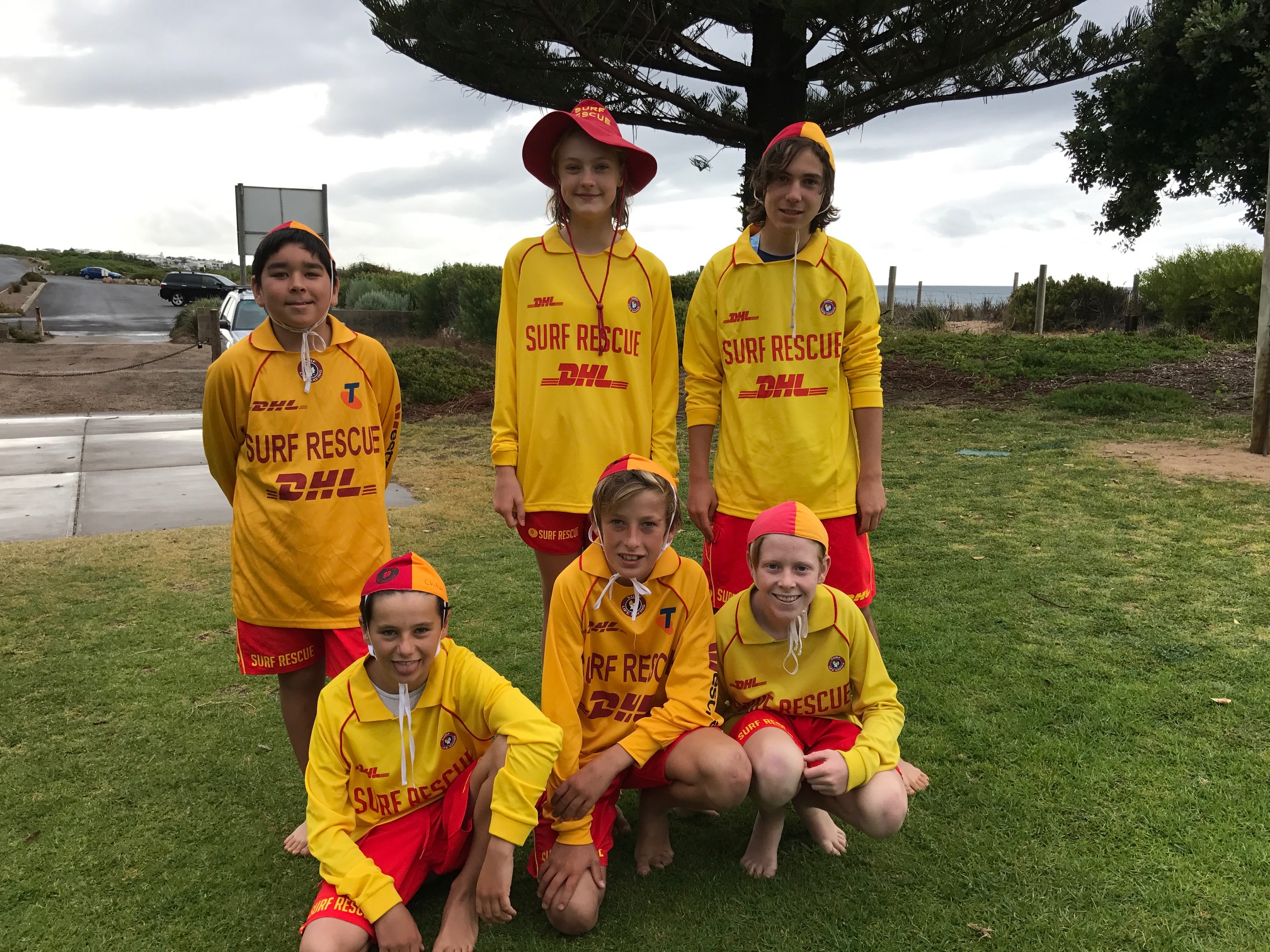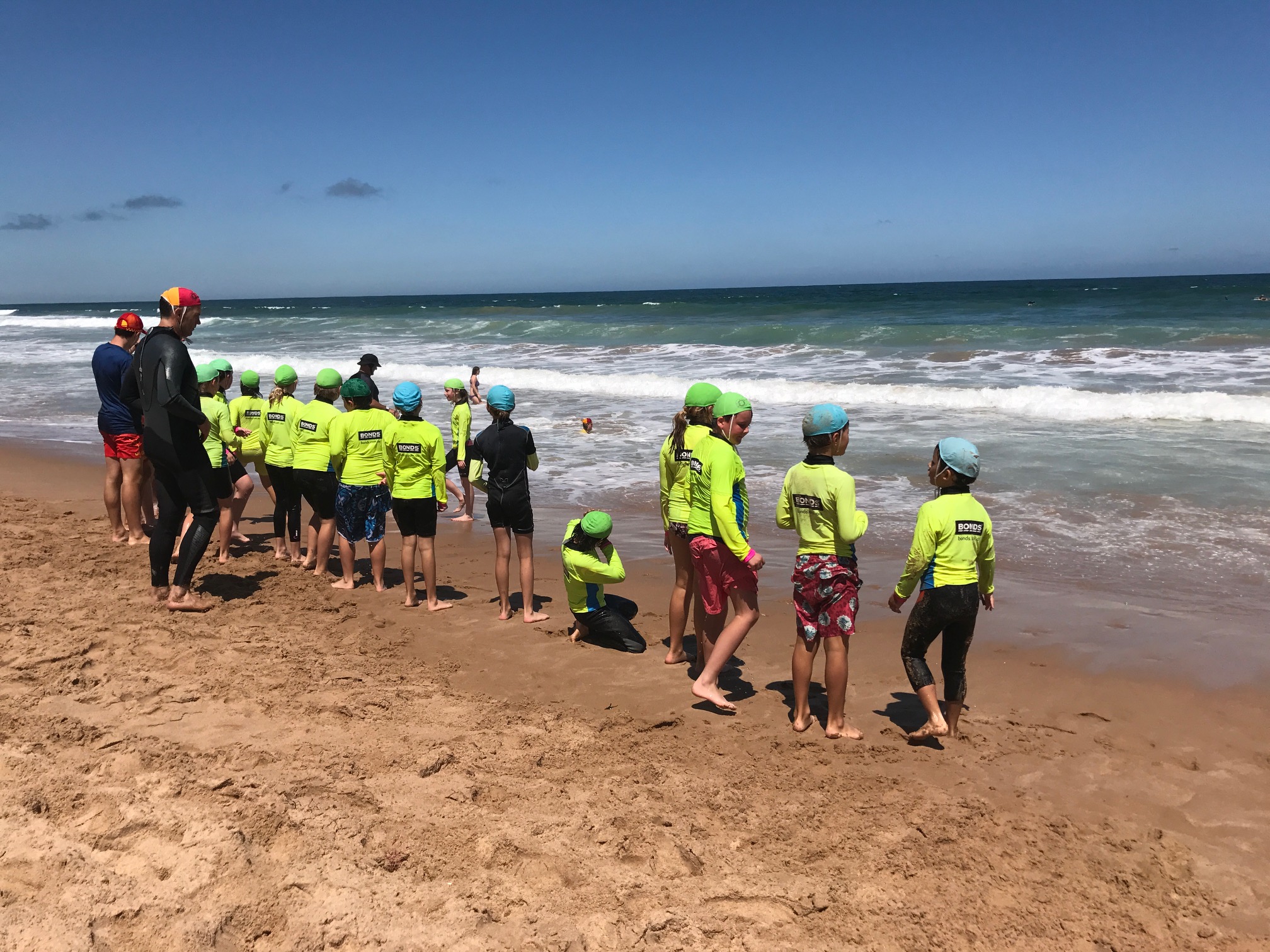 Membership Categories and Fees: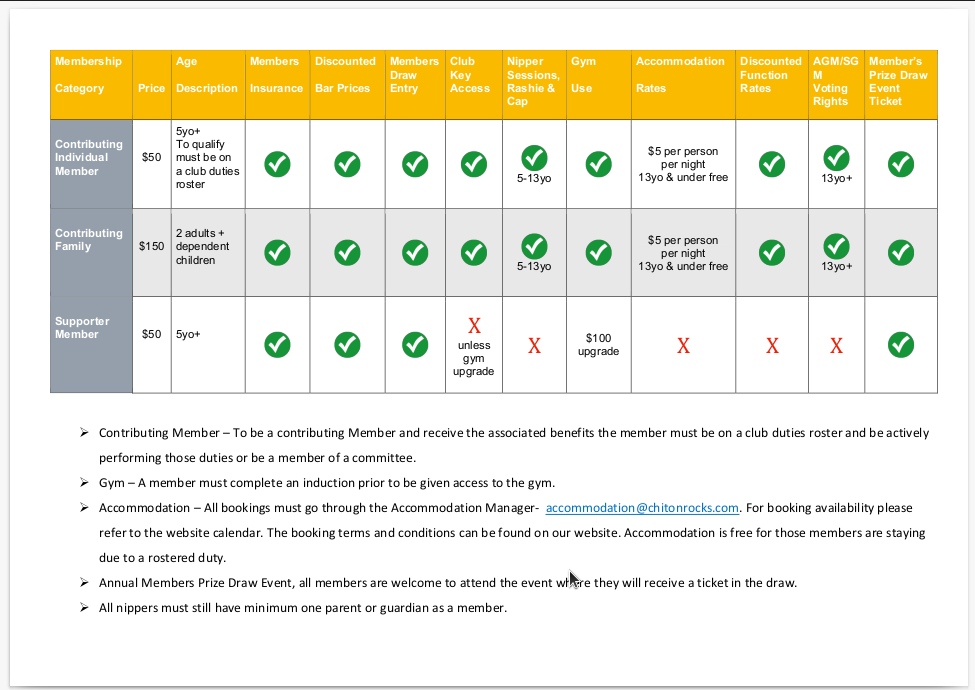 Membership Benefits:
Being a member of surf lifesaving means you are contributing to the community. As a member of Chiton Rocks SLSC, you will not only become part of team serving the community in the Fleurieu Peninsula but become proficient in life saving skills. 
Cardiopulmonary Resuscitation (CPR)
Surf safety
Rescue techniques
First Aid
Radio operation
Beach patrolling
You will also have fun and meet people while learning to use the rescue equipment.
Inflatable Rescue Boat (IRB) – water rescue craft
Rescue Boards
Rescue tubes/fins
Flags
Radios & Communication
Defibrillators
First Aid Equipment
Patrolling the beach in summer (October – April) help improves physical fitness while providing a community service.
Recently we have enjoyed unprecedented competition success with the clubs Under 23 Surf boat crew. Their 2021/22 achievements included becoming the 2022 Gold Medallists at the State Titles and reaching the final in the U23's at the National Titles held in the Gold Coast this year. Our Chiton 'Monsters' were the state representatives at the Australian Boat Rowers League (ASRL) national competition in NSW in February this year.  
The club is looking to become more competitive at the interclub competitions in 2023/24.
Chiton Rocks beach one of the most beautiful beaches on the south coast and the members enjoy the privilege of providing a safe swimming beach for visitors.
Contributing Members are also able to use the accommodation facilities and equipment throughout the year. 
Membership Fact vs Fiction – Debunking Patrol Myths
Myth 1: You must do the entire Bronze Medallion course again if you've been away for a few years.
Not anymore! Surf Life Saving Australia have made it a lot easier for returning members to get back on the beach.
Just sit down with the club to explore the options open to you. It could range from passing your annual proficiency test to doing a simple 'gap analysis' and receiving additional training to ensure your skills are up to date for patrol.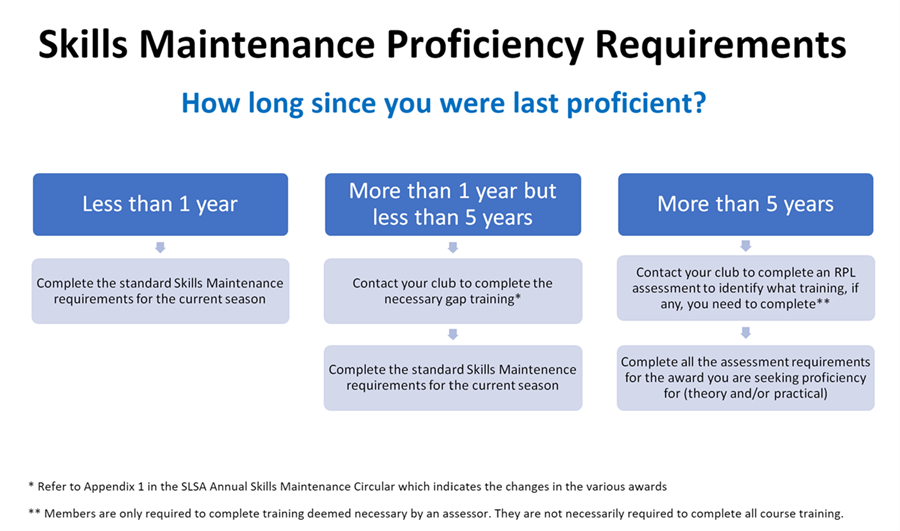 Myth 2: To participate in Surf Life Saving, you must have a Bronze Medallion.
While you need a relevant lifesaving award to patrol, you can still actively get involved in a club without one.
Surf Life Saving Australia introduced 'Community Membership' in 2019, which provides greater flexibility when joining a club. With Community Membership, you can participate in club events and activities, access club facilities as determined by the club, enjoy membership rights, and take part in member training and programs. It's a great starting point that could lead to a deeper connection and commitment.
Myth 3: The Bronze is too difficult and time-consuming.
Surf Life Saving Australia developed a pathway that allows for flexibility and gives members more time if you're finding it challenging to complete the Bronze Medallion in one go.
The SRC to Bronze Medallion transition course lets you obtain your SRC award initially and then complete the additional units for the Bronze Medallion at a later stage without having to repeat everything from your SRC training.
Myth 4: Only patrol hours count towards eligibility for competition.
In 2016, Surf Life Saving Australia (SLSA) recognised that our members contribute in many ways beyond just patrol hours, such as coaching, officiating, serving as Age Managers and being part of committees.
To acknowledge these valuable contributions, SLSA modified Policy 5.04, which allows clubs to recognise these hours and count them towards eligibility for championship competition. Talk to the club to see how this policy might apply to you.
Membership Payment Options:
MAIL:  Print the Membership Form-2022 and post with payment to the club. 
ONLINE:  Follow the link to the SLSA Website where you can join up and pay (with credit card) online.  This is a secure website endorsed by Surf Life Saving Australia.
EMAIL:  Contact the membership manager or secretary.
VISIT US:  Please feel free to visit the club on Saturday or Sunday afternoons during the summer.  Introduce yourself to the patrol members and ask about life on the beach!