The Committee and existing members always welcome new members to the club and to the wonderful beach!  Some of the benefits of membership are listed below.  If you would like to join, there are several membership categories and options for payment.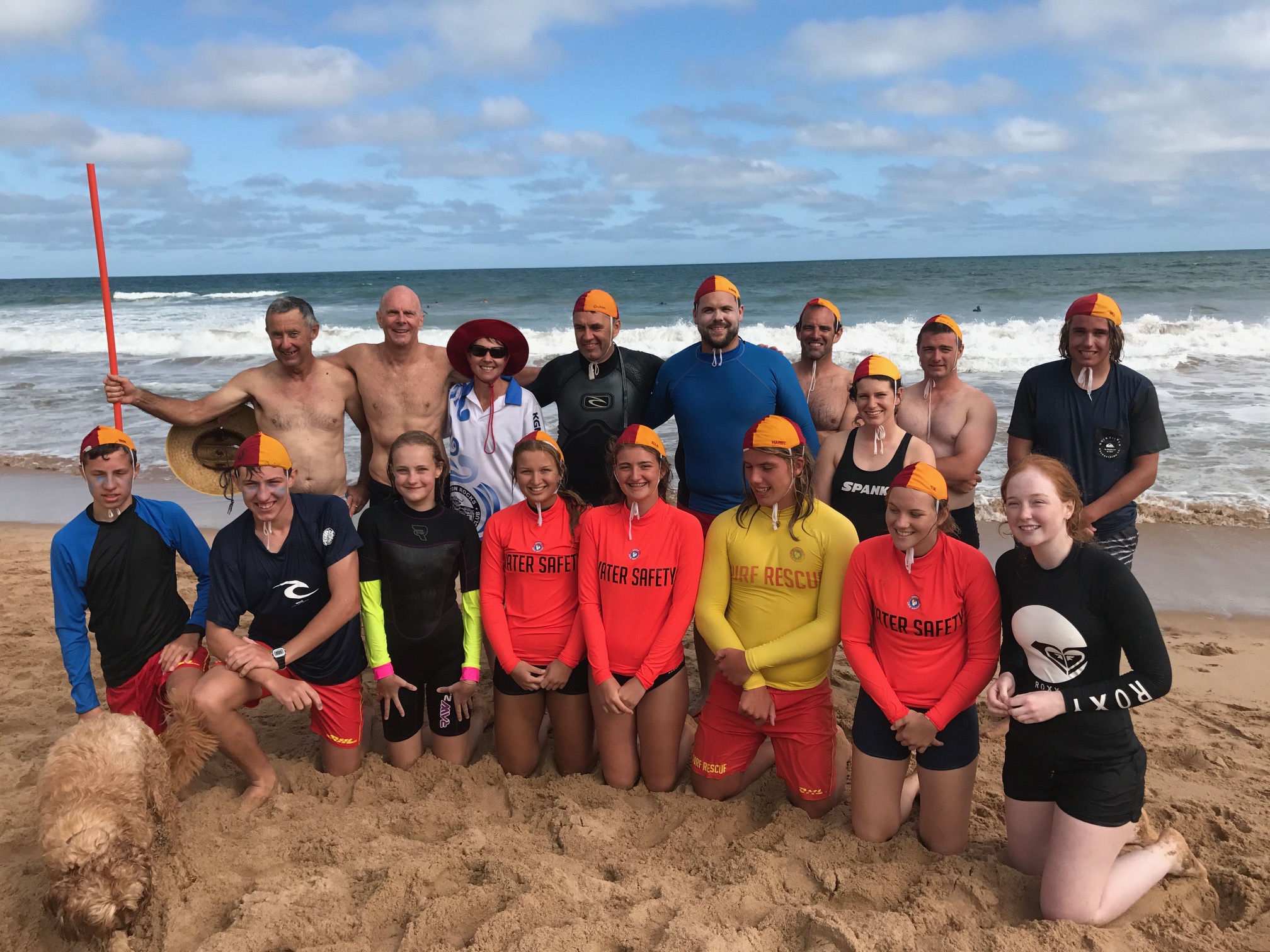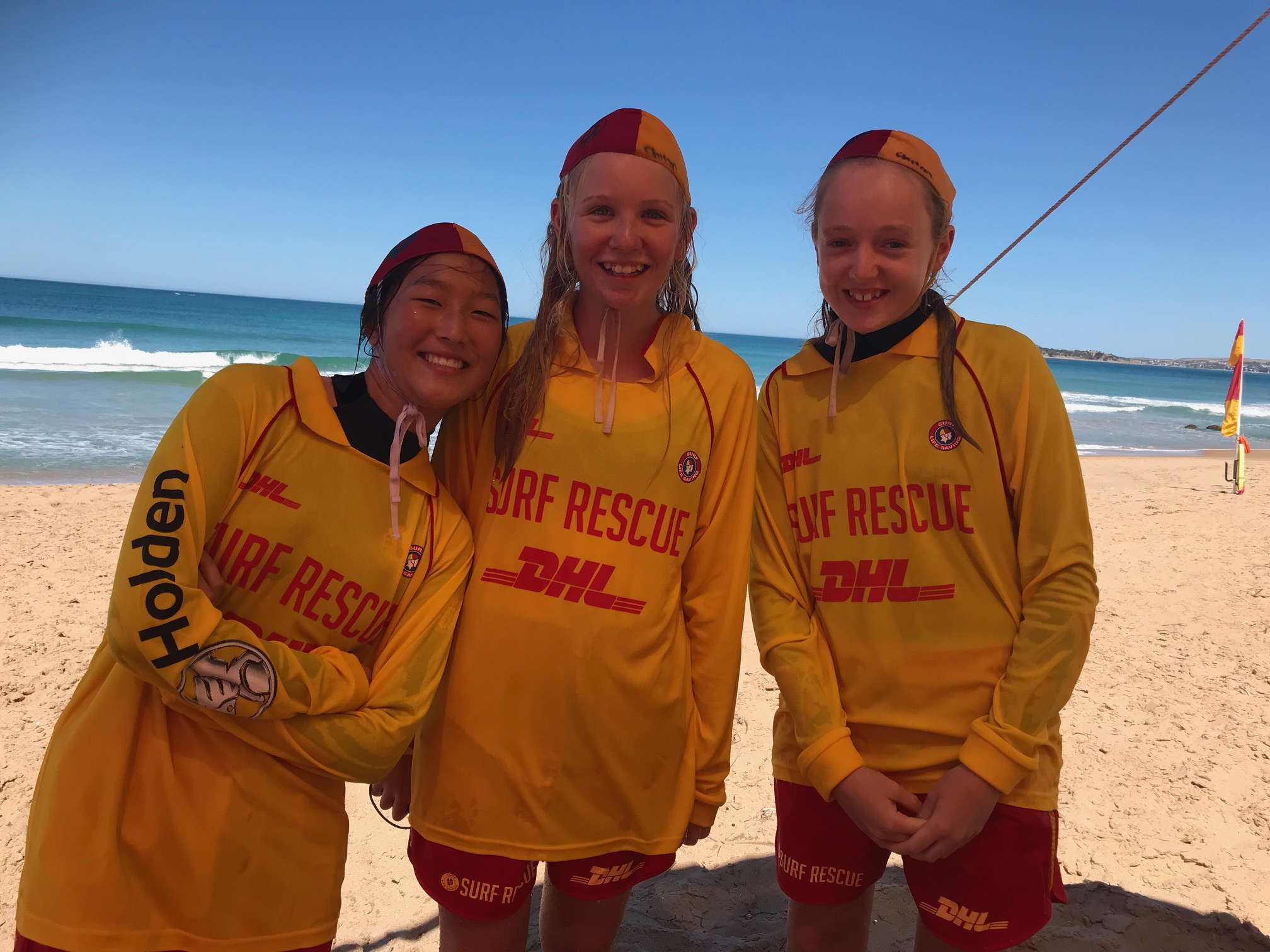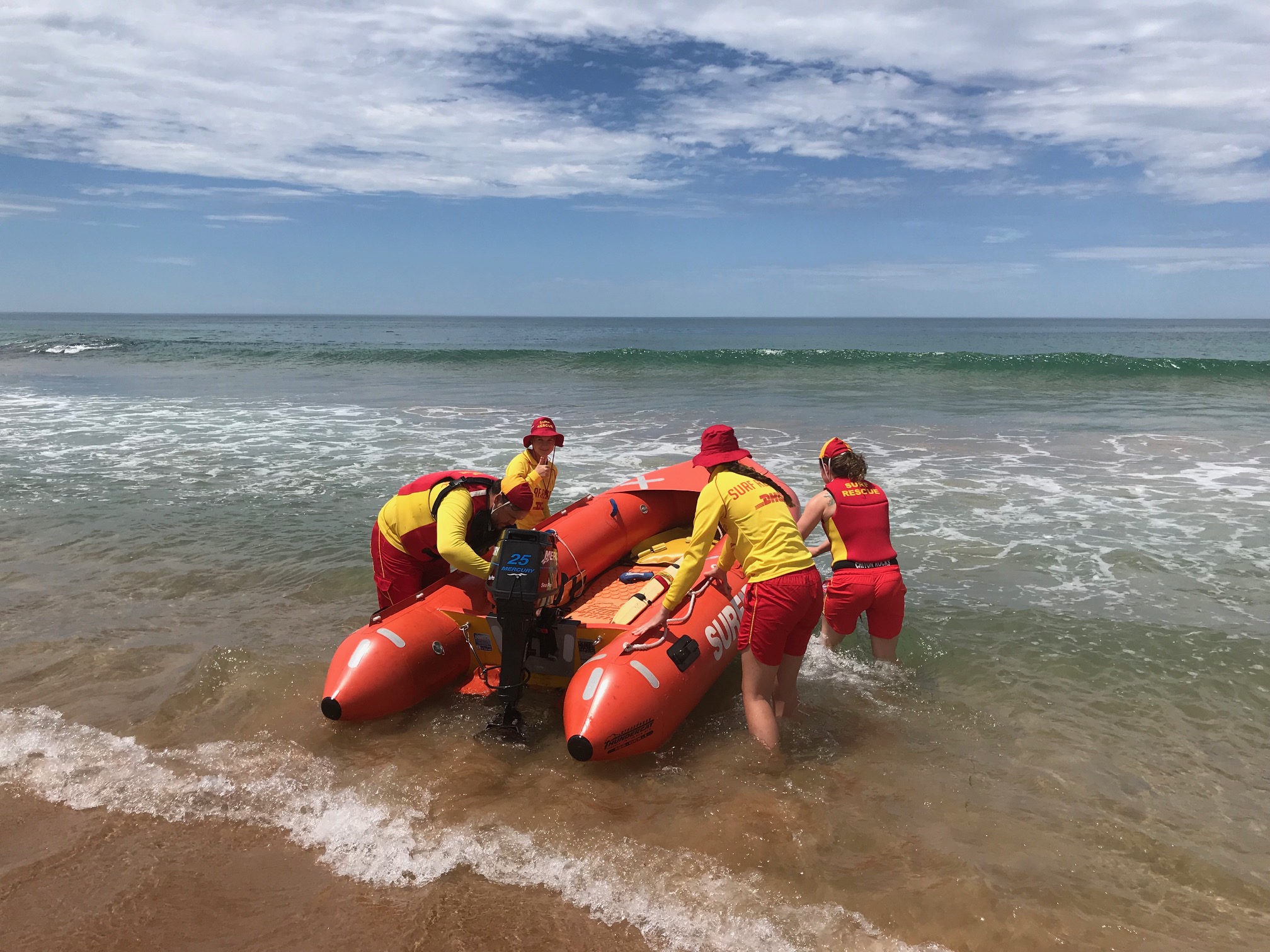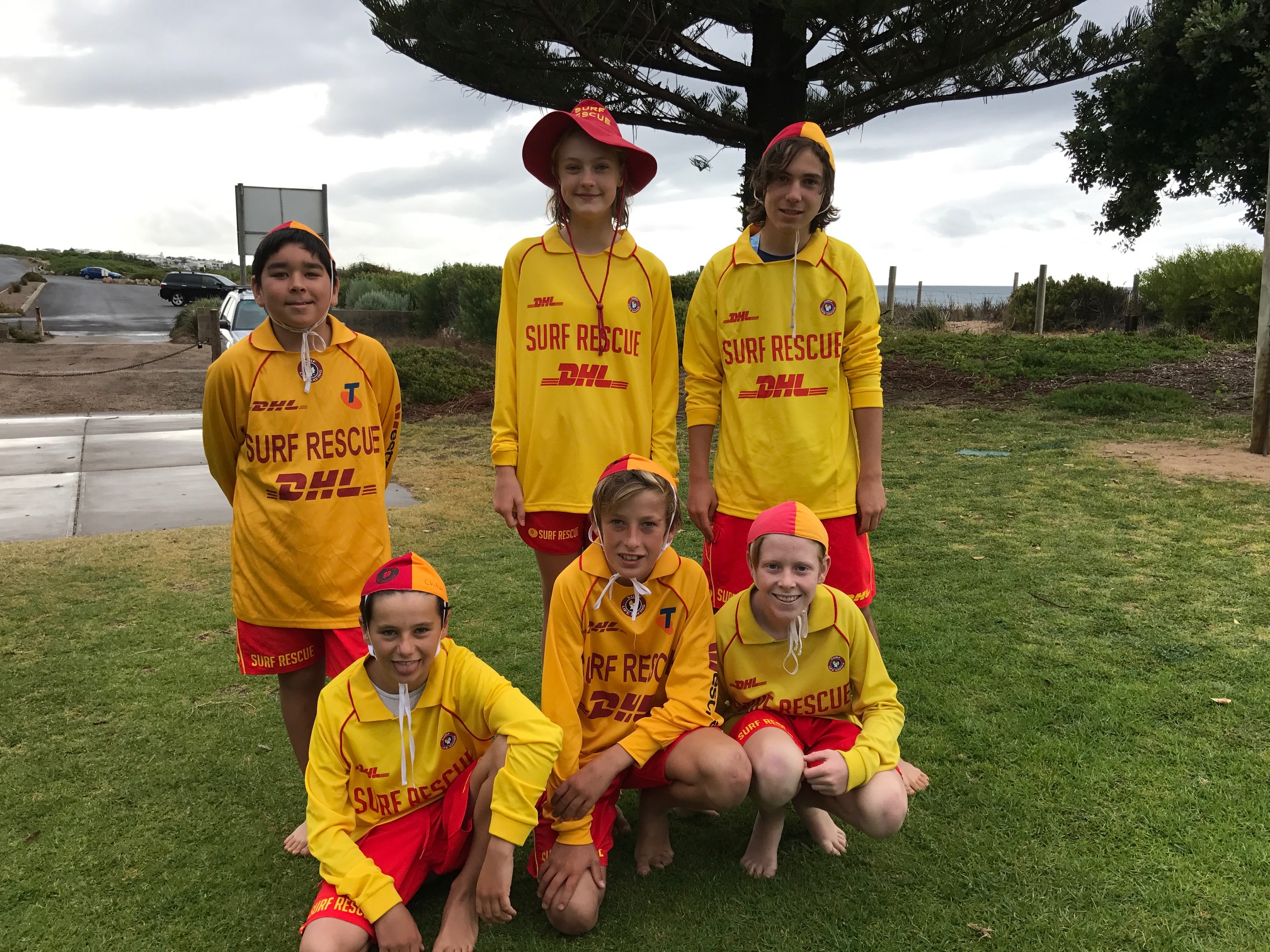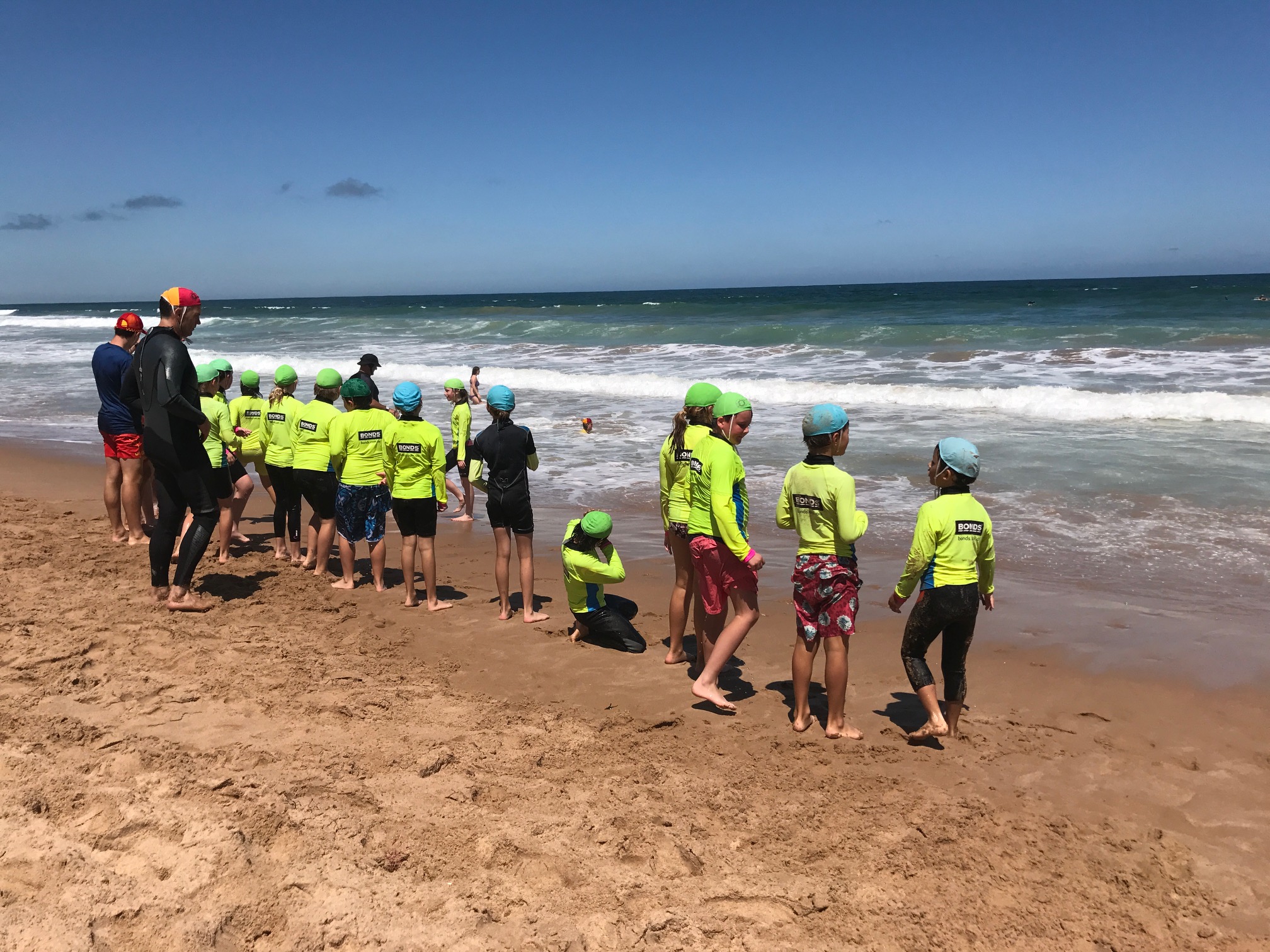 Membership Categories and Fees: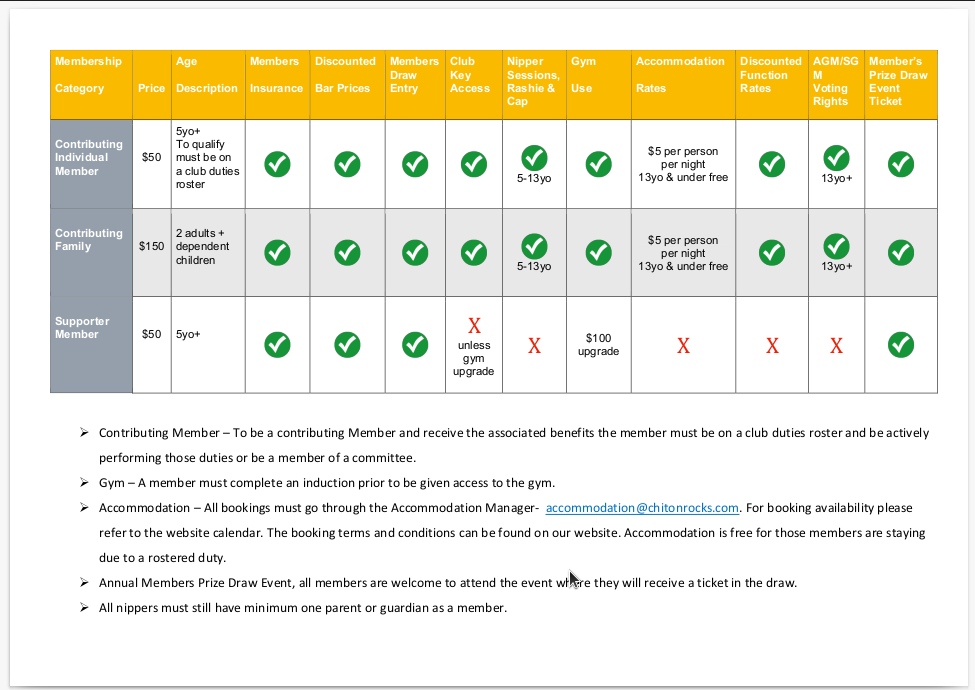 Membership Benefits:
Being a member of surf lifesaving means you are contributing to the community. As a member of Chiton Rocks SLSC you will not only become part of team serving the community in the Fleurieu Peninsula but become proficient in life saving skills. 
Cardiopulmonary Resuscitation (CPR)
Surf safety
Rescue techniques
First Aid
Radio operation
Beach patrolling
You will also have fun and meet people while learning to use the rescue equipment.
Inflatable Rescue Boat (IRB) – water rescue craft
Rescue Boards
Rescue tubes/fins
Flags
Radios & Communication
Defibrillators
First Aid Equipment
Patrolling the beach in summer (October – April) help improves physical fitness while providing a community service.
Recently we have enjoyed unprecedented competition success with the clubs Under 23 Surf boat crew. Their 2021/22 achievements included becoming the 2022 Gold Medallists at the State Titles and reaching the final in the U23's at the National Titles held in the Gold Coast this year. Our Chiton 'Monsters' were the state representatives at the Australian Boat Rowers League (ASRL) national competition in NSW in February this year.  
The club is looking to become more competitive at the interclub competitions in 2022/23.
Chiton Rocks beach one of the most beautiful beaches on the south coast and the members enjoy the privilege of providing a safe swimming beach for visitors.
Contributing Members are also able to use the accommodation facilities and equipment throughout the year.  
Membership Payment Options:
MAIL:  Print the Membership Form-2022 and post with payment to the club. 
ONLINE:  Follow the link to the SLSA Website where you can join up and pay (with credit card) online.  This is a secure website endorsed by Surf Life Saving Australia.
EMAIL:  Contact the membership manager or secretary.
VISIT US:  Please feel free to visit the club on Saturday or Sunday afternoons during the summer.  Introduce yourself to the patrol members and ask about life on the beach!